NMTC's 5th Annual Women in Technology Celebration recognizes exceptional women in New Mexico who are working in a technology field and who encourage other women to pursue careers and leadership roles in technology. With the help of our sponsors, we also provide numerous scholarships to female high school seniors in New Mexico who intend to pursue their education in a field of technology at any trade school, community college or university in New Mexico. 
Join us to recognize the amazing women in technology across the state of New Mexico and our deserving female high school seniors who receive scholarship funds for college. 
We are very proud to announce our keynote speaker, Valerie Plame Wilson! 
ABOUT OUR KEYNOTE SPEAKER: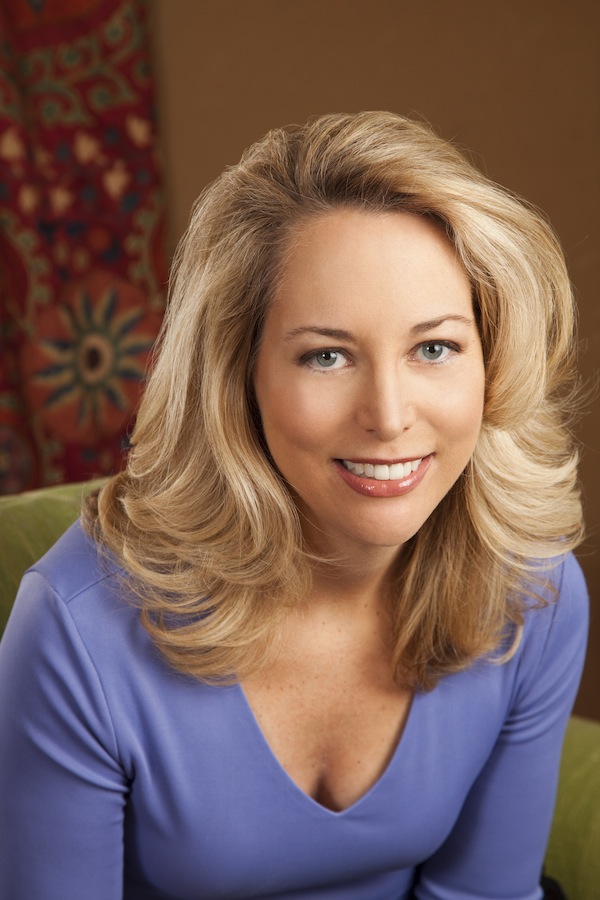 A former career covert CIA operations officer, Valerie Plame Wilson worked to protect America's national security and prevent the proliferation of weapons of mass destruction, in particular nuclear weapons.  
Ms. Plame Wilson is the author of the New York Times best-selling memoir Fair Game: My Life as a Spy, My Betrayal by the White House, which was released as a major motion picture of the same name.  She also narrates and appears in the critically acclaimed 2010 documentary on the dangers of nuclear proliferation,Countdown to Zero.  She is a member of the Global Zero Leadership board.  Ms. Plame Wilson has written a new spy thriller series, to be published later this year by Penguin books. 
Please note we have discounted pricing for NMTC paid members. If you or your organization are not already a member, why don't you become one and save on your ticket purchase!
EMCEE
Our emcee this year is Megan Kamerick! Megan Kamerick has been a journalist for 20 years. She worked at business weeklies in San Antonio, New Orleans and most recently at the New Mexico Business Weekly. She has also been a volunteer at KUNM radio for eight years hosting news and music programs. Earlier this year she left the New Mexico Business Weekly to produce and host Public Square, a monthly television show on New Mexico PBS that focuses on healthy youth and families. She is also working part-time at KUNM covering environmental stories. Megan's TEDx Albuquerque talk on women and media recently went national on TED.com that has had more than 108,000 views and prompted a spirited, and contentious, online discussion.
AWARDS
Help us recognize the women who are leading the way both by their work in tech-related fields and in encouraging young women to pursue career paths in technology and science. Nominations are closed – join us at the event to meet this year's winners!
SCHOLARSHIPS
Each year, the New Mexico Technology Council makes cash scholarships available to women pursuing degrees in tech-related fields in programs at New Mexico's universities and colleges. Scholarship nominations are closed – join us at the event to meet this year's scholarship winners.  
SPONSORSHIPS
Are you and/or your organization willing to help support the Tech Council's efforts to promote the role of Women in Technology?  Please consider sponsoring our celebration and our scholarship program. Find more information here.